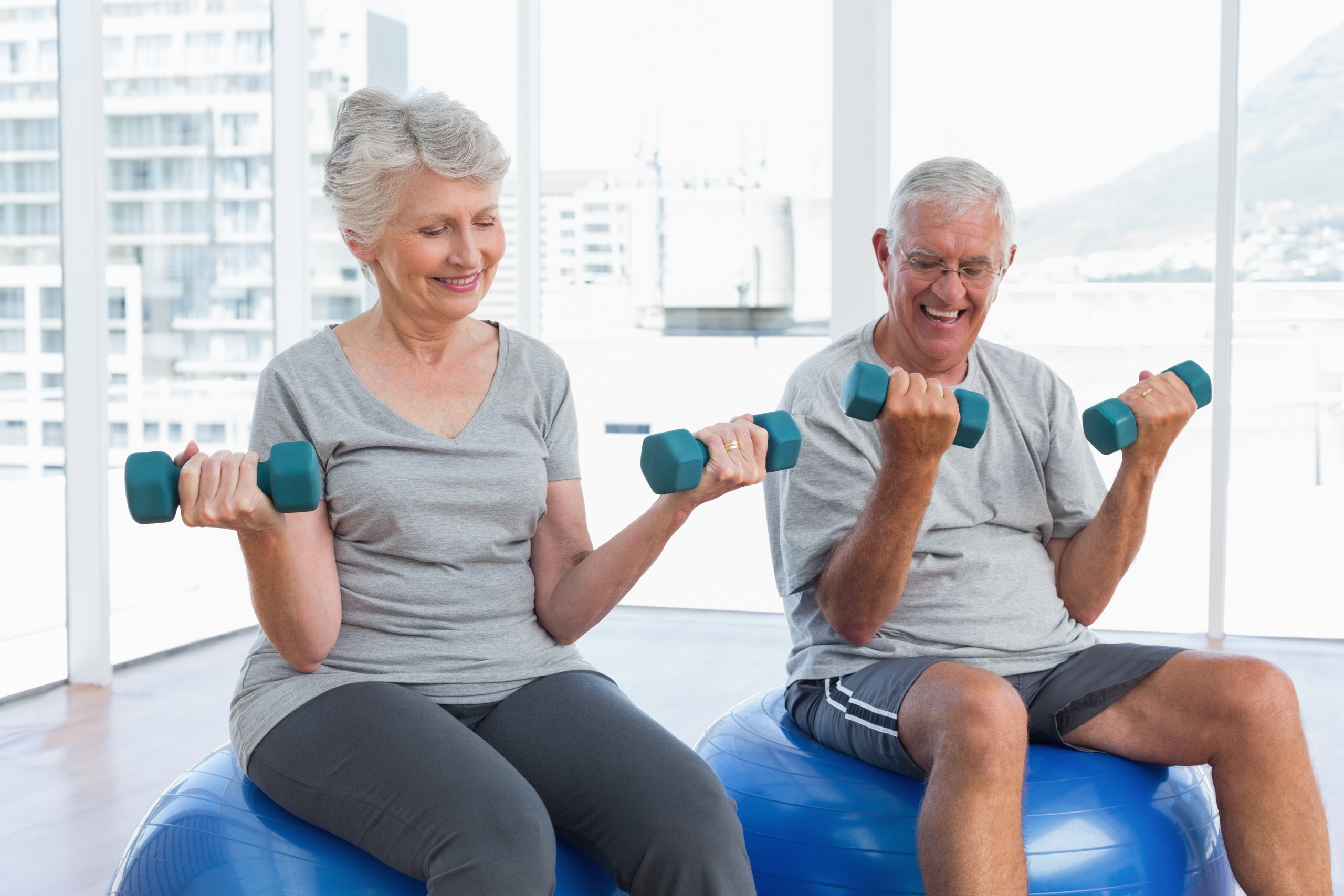 Healthy Active Living for seniors
The EU-funded project
"Active I – Healthy Active Living for Seniors"
aims to promote behaviour change to a more healthy and active lifestyle for older adults. To reach this goal, the international project consortium consisting of eight partners from Ireland, Italy, Poland, Spain, Germany and Israel as well as the European Group of Research into Elderly and Physical Activity (EGREPA) as an associated partner, produced three key project outcomes:
A major sports event called, Sport 50+
The Healthy Active Living Course combines the elements from
physical activity
,
nutrition
and
mental wellbeing
in a detailed course concept that encourages the participants to adopt a healthier lifestyle. The course methodology can be downloaded in that section. The concept has been tested in two streams in Ireland, Italy, Poland and Spain. All of the participants and the instructors were very satisfied with the Healthy Active Living Course and enjoyed the social connections as well as the variety of content offered in the course.
Moreover the online planner, Plan50+
offers the opportunity to plan a healthy and active lifestyle outside of the fixed structures of a course while offering the same important aspects for one's overrall health:
More information on the planer can be found under
"What is Plan50+"
. The sport event, Sport 50+ takes place from 01 to 03 April 2016 in Cracow, Poland. It offers a variety of activities, such as competitions, trial offers in different sports disciplines, and information sesssions on aspects of healthy living. More information about this event and registration can be found on the website.
learn more about plan 50+

The Idea behind Plan50+
Physical Activity
>>
Nutrion
>>
Mental Wellbeing
register now!